About OmniLAN B.V.
A few words about us
As the name suggests, our specialty is developing, supplying and advising a wide range of products and services for the full integration of all possible building systems into a complete system. We do this based on our view that all the products and services that we have in our catalog as a whole should be applied. Whether it 's about lighting, heating, access, wireless switching, security cameras, etc. We can provide a solution for everything related to it.

Inextricably linked with this view, it is our belief and demand that all the products used, techniques and systems that we have to come. A truly open platform sufficient openness Specifically, this means that we do not commit ourselves to a kwasie open system or protocol, such as KNX / EIB, LonMark, BACnet, etc. But we focus on the truly open and free protocols such as Ethernet TCP / IP, CAN, RS323, RS485, A- Bus, DSI, Dali, GSM, GPRS, etc.

We are able to connect any investments already made ​​ by you - and any future extensions seamlessly link to for example: KNX / EIB, LonMark, BACnet, etc, so that you have no disinvestment. And of course, we are continually looking for new innovative developments within our scope.

In short, whether you are looking for a specific solution or a standard application, you have come to the right place!

Contact us today with one of our advisors and be inspired by the many possibilities.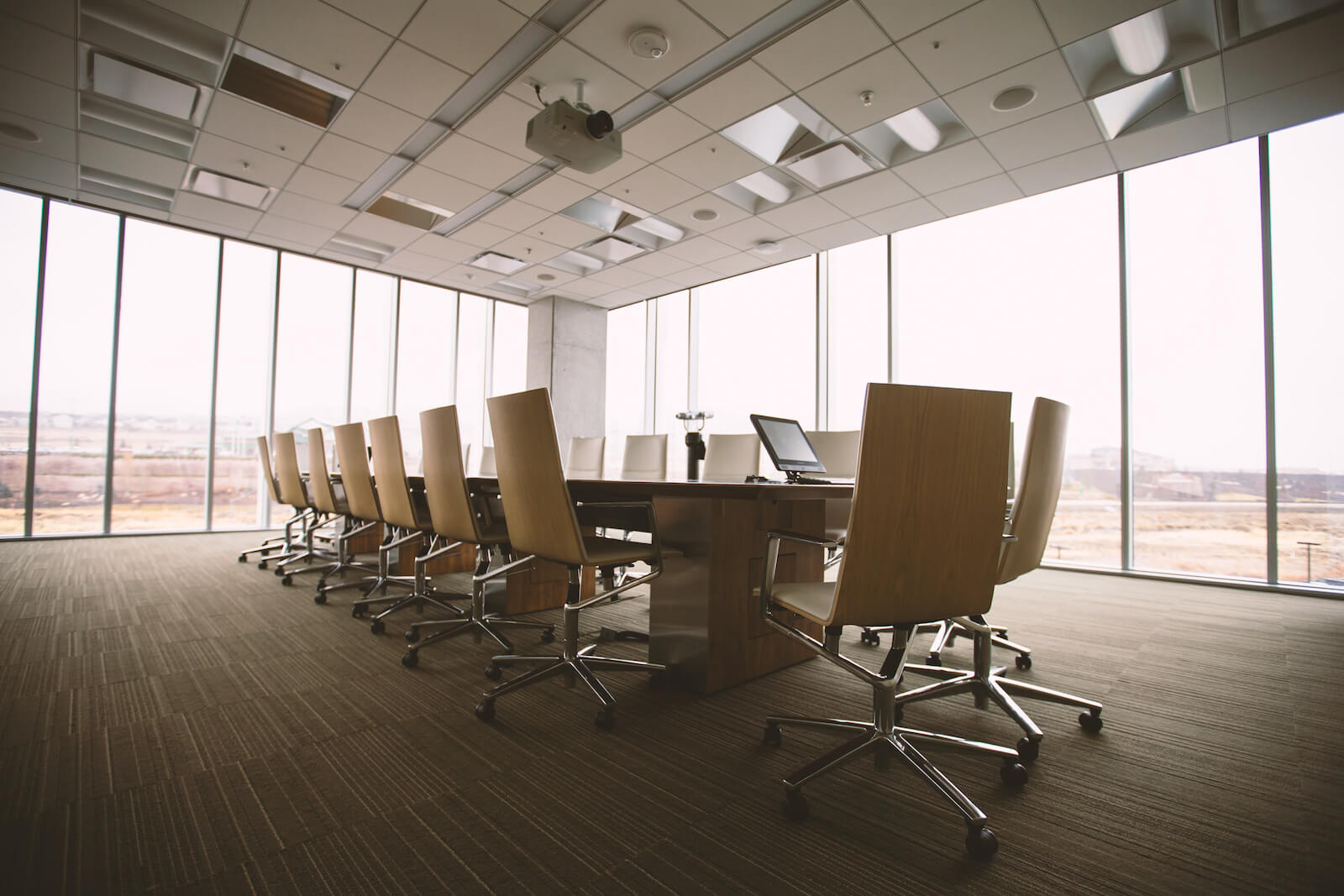 Get to know more about us and what we do.
Take a look at our projects and developments.