Brands
Here you will find a small selection of products that we have in our collection.
To see more information about a product, please click on one of the products below.
Of course you can always send an email to sales@omnilan.eu for more information

Cybrotech
Cybrotech is a manufacturer with vision who with development and production of hardware and software for automation. Their spearheads are innovations and automation solutions for building automation and industrial & machine building. The power that their distinction of competition is their exceptionally high modularity and interface solution.

A-Touch
OmniLAN b.v. is the only dealer of A-touch in The Netherlands. This system is capable to be installed into an existing system. and it is compatible with the other systems we install.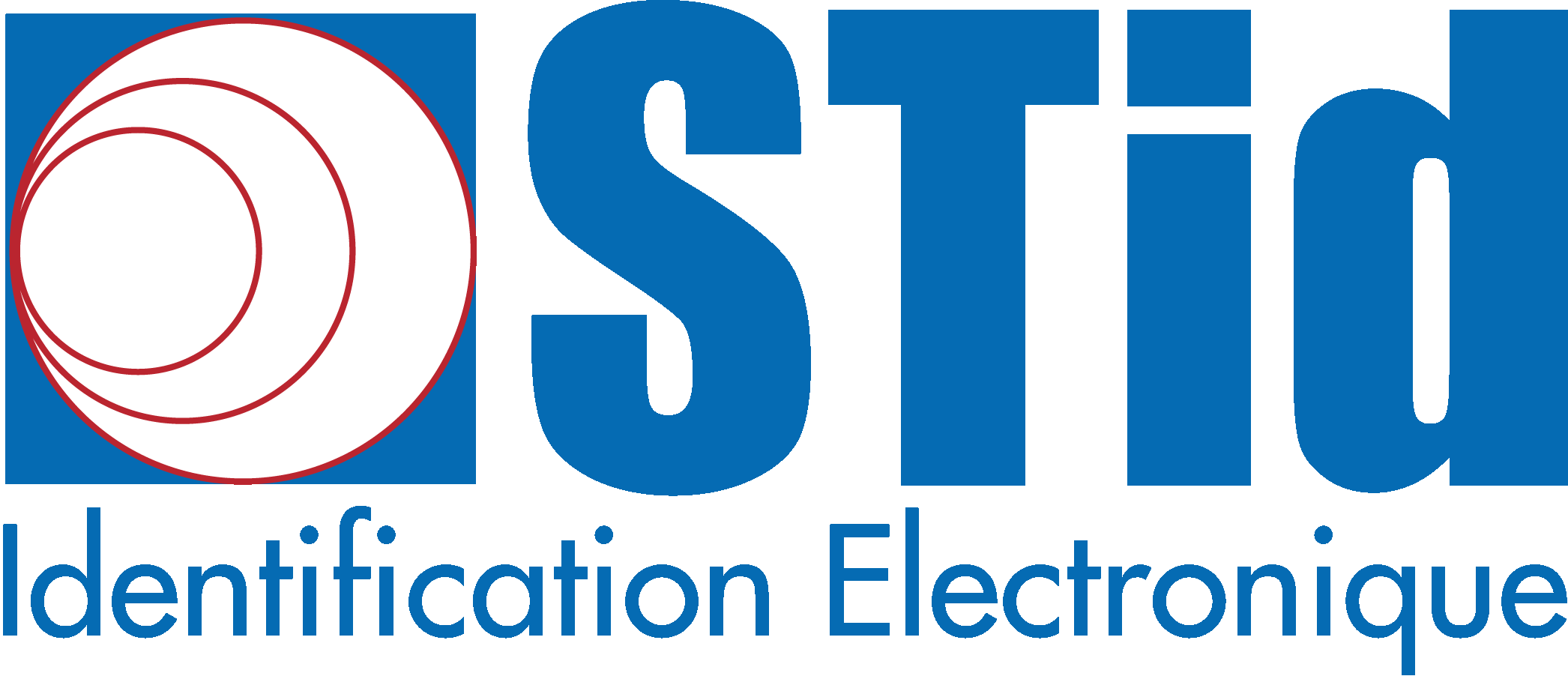 STID
STID was established in 1996 and has ample experience, specializing in RFID. STID developed, produces and sells innovative RFID readers and tags for high security: personal identification (access control), long range identification of vehicles (automatic vehicle identification (AVI), parking lot uses, (Fleet management) and product-identification in many demanding environments (aerospace, health industry, railways). STID offers a full range of RFID products at all frequencies and for all chip technologies and in accordance with all standard protocols and international standards.

Enocean
F or over 64 years, the name Eltako state for reliability, durability and creativity, for competence and quality in the development and manufacturing of innovative products for building equipment and besturingstechniek.In 1949 introduced the founder of Eltako, Ing. Horst Ziegler, Stuttgart Eltako the first impulse relay. With this so-called remote switch the basis for the present, driven by innovation, product range was created. These and many other products made ​​ Eltako, the name is derived from the words Elektrischer Push-Kontakt, quickly became synonymous with quality remote switches as impulse relays and relay installation. In this segment Eltako in Europe for many years, the number 1 position. Also in the field of dimmer switches, staircase time, sleep switches, multifunction time relay and electronic energy meters Eltako belonged to the European market leaders. Eltako is seen as a technological trendsetter within the ET industry.